Commercial Roofing Companies Arvada, Colorado
12.

Commercial Roofing Companies Arvada, Colorado
Colorado Continental Roofing and Solar takes pride in our quality workmanship and service record. We deliver roofing services that range from design and installation, as well as long-term repairs and maintenance.
There is no such thing as a job too big or small for our technicians. If you are in Arvada, Colorado don't hesitate to give us a call so we can discuss the many programs and roofing systems we specialize in. You can reach us at (720) 726-6775.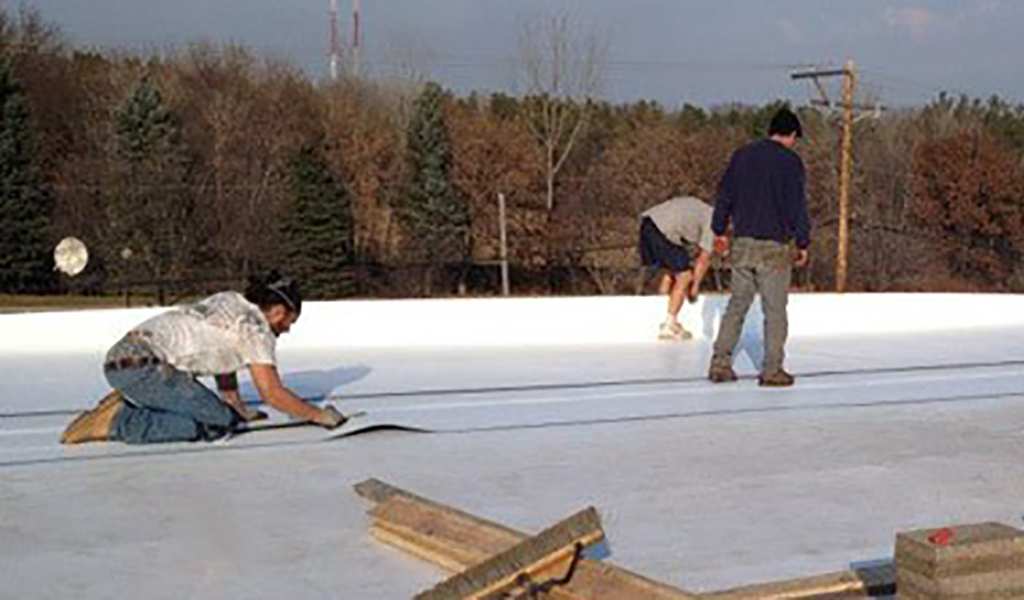 Professional Roofer Benefits
When you hire a professional commercial roofing company to take care of your roofing unit, you want to make sure you are making the best decision possible.  The following is a list of qualities you should look for in the company of your choosing:
Formally trained

Hiring a commercial roofing company that is specially trained ensures that regardless of the roofing issue, they are fully qualified to address it properly.

Licensed and insured

If a company is not licensed or insured, you could be stuck paying for any damages that are done to your unit or any neighboring buildings as well.

Material and labor warranties

This shows that a company truly believes in the materials and quality of work they are providing and will be around after the work is completed if there is ever an issue.

Detailed service records

With this information you are able to note if a company is a member of any organizations and their standing with suppliers.
Always do your homework to make sure you are putting your faith in the right commercial roofing company for your business.  When you choose Colorado Continental, you are putting your faith in a company that is fully trained, licensed and insured, can provide material and labor warranties, as well as provide references to help you feel confident in choosing us as your contractor.
If you are located in Arvada, Colorado we hope to hear from you soon. Call us today at (720) 726-6775.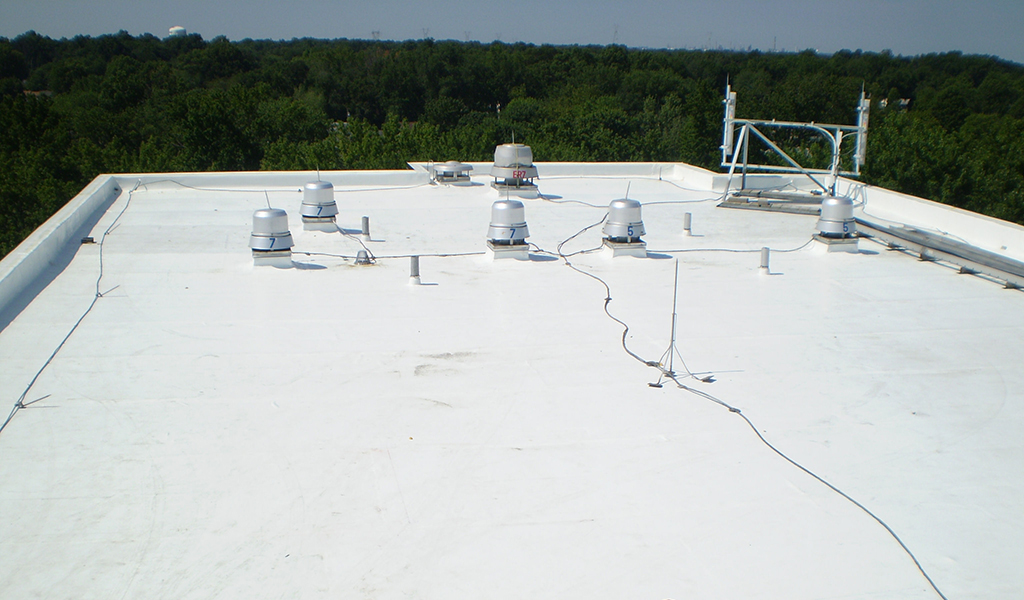 Premium Commercial Roofing Services
With Colorado Continental Roofing and Solar we provide custom roofing solutions to any issue your commercial roofing asset may be facing. From repairs to replacements, to installations and coatings – no matter what roofing application you have, we have seen it, treated it and warrantied it.
Contact us today at (720) 726-6775 so we can be of assistance to you and your commercial or industrial building.  We look forward to showing you why we are the commercial roofing company for you!