Commercial Roofing Contractor Arvada, Colorado
13.

Commercial Roofing Contractor Arvada, Colorado
Your roof is your buildings first line of defense from natural hazards. It is also a vulnerable part of your building if not properly maintained. Every day, all day, your roof is exposed to weather and other elements that can contribute to its deterioration. This increases the risk of damage to it and the structural integrity of your entire building. With Colorado Continental Roofing and Solar you no longer have to worry about these threats to your roof. We have several programs in place to ensure your roofing investment will have the longest life possible.
If you are located in Arvada, Colorado or the surrounding area, call us today at (720) 726-6775. We will gladly discuss the importance of having a professional commercial roofing contractor that you can trust to service your building.
Signs of a Damaged Commercial Roof
At Colorado Continental Roofing and Solar, our technicians are able to identify roofing issues that may not stand out to an untrained eye. This is why having a professional roofing contractor on your side ensure years of functionality for your roofing asset.
To help you better determine if you are in need of a roofing contractor to address your roof we have put together a simple list of signs to look for. Some things to watch for include, but are not limited to:
Advanced age
Lengthy amount of time since last inspection
Cracks, tears, blisters, rusting
Leaking
Storm damage
Extensive weathering
Ponding water
Membrane shrinkage
If you notice any of the above issues, or anything else that is negatively affecting your commercial roof, please contact us today at (720) 726-6775. Our technicians are standing by to provide your roofing asset with the necessary customized solutions to ensure its durability.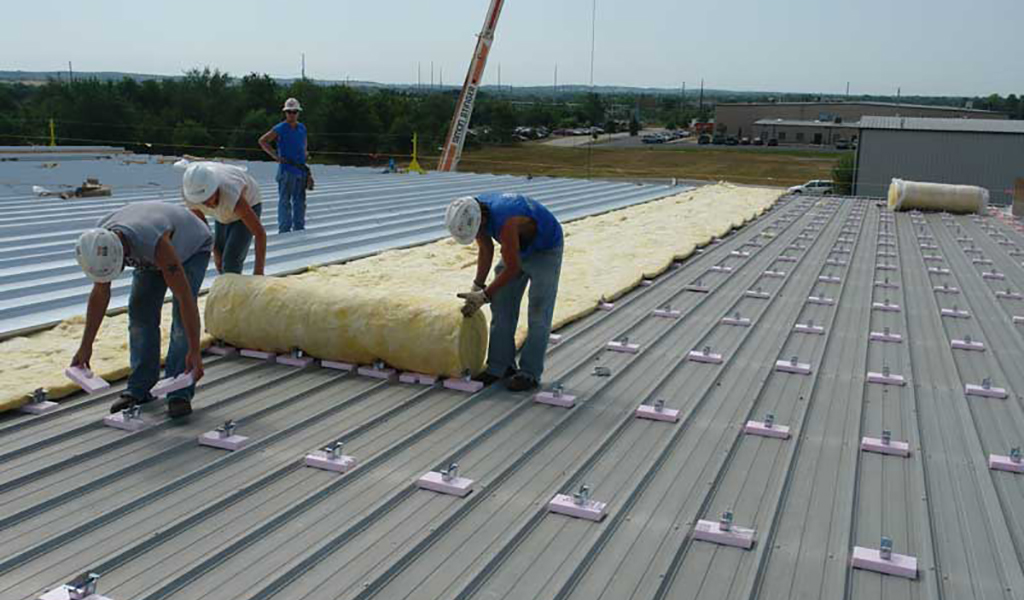 Colorado Continental Roofing and Solar Credentials
We know that you have several options in the Colorado area when trying to decide on a commercial roofing contractor. This is why we have built a company manned by quality driven technicians that truly take pride in a job well done.
A few reasons that Colorado Continental should be number one on your list are:
High-grade roofing systems
Formally trained technicians and office personnel
Commitment to integrity and value
Timely project completion
Customized roofing solutions
Respectful, personalized treatment
Thousands of satisfied customers
Established roofing company since 1997
Don't put your commercial or industrial roof in the wrong hands. With Colorado Continental Roofing and Solar we hope to build a lasting business relationship with you.
If you are in Arvada, Colorado please don't hesitate to give us a call today at (720) 726-6775. We hope to hear from you soon.