Metal Roof Repair Wheat Ridge CO
3.

Metal Roof Repair Wheat Ridge CO
Does your roof require the metal roof repair services of a professional roofing contractor? If so, and your facility is located in or around Wheat Ridge, Colorado, don't hesitate to contact Colorado Continental Roofing & Solar. With nearly two decades of roofing experience, we pride ourselves as a full-service roofing contractor. Over the years, we've helped a number of customers with our team's experience, skills, and solutions.
We have the value of being an Official Member of Choice Roof Contractor Group, which means we are backed by a network of dedicated and quality-driven contractors. This membership allows us to offer a group-backed lifetime service guarantee on all new roofing work. Call Colorado Continental Roofing & Solar today to request a professional, on-site roof assessment.  You can reach us at (720) 726-6775.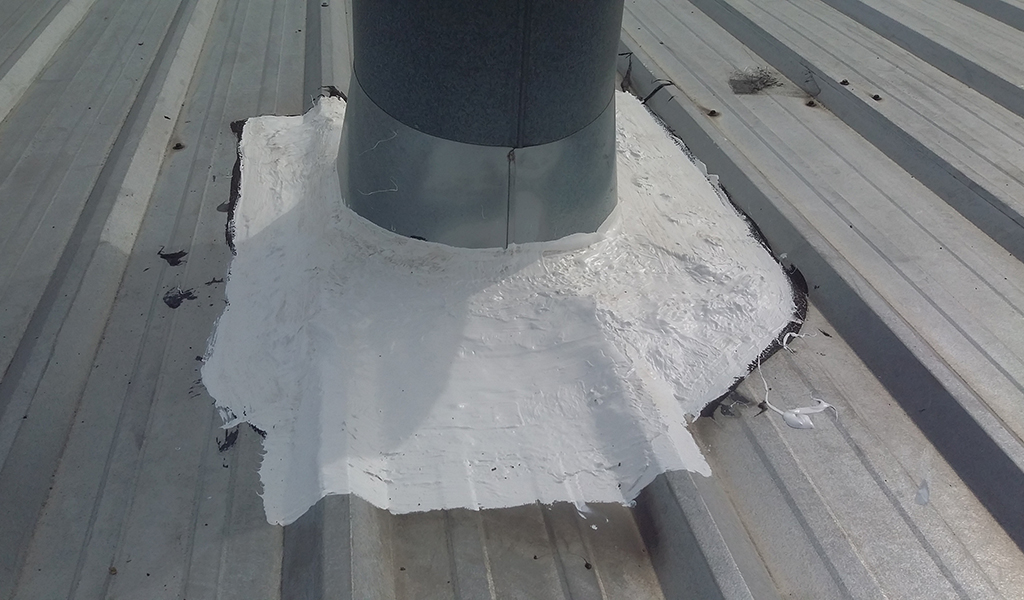 Problems with Metal Roofing
In today's roofing market, metal roofing is becoming a common choice. It comes with a lot of benefits: lightweight, reliable, strong, and has a long lifespan. However, no roof is completely resilient to issues, and is going to eventually experience problems.
Here are a few common issues for metal roofs:
Rust
Accelerated weathering
Storm damage
Ponding water
UV damage
Leaks in exposed areas
Other causes of concern
Roofing problems should not be neglected. The more you wait to address these issues, the higher your repair costs go. Call us today if your roof has experienced any of these issues! Even if it was a minor issue, the damage done can add up and cause other issues like leaks and damage to business assets. We aim to provide services to pinpoint these troublesome areas and address them promptly.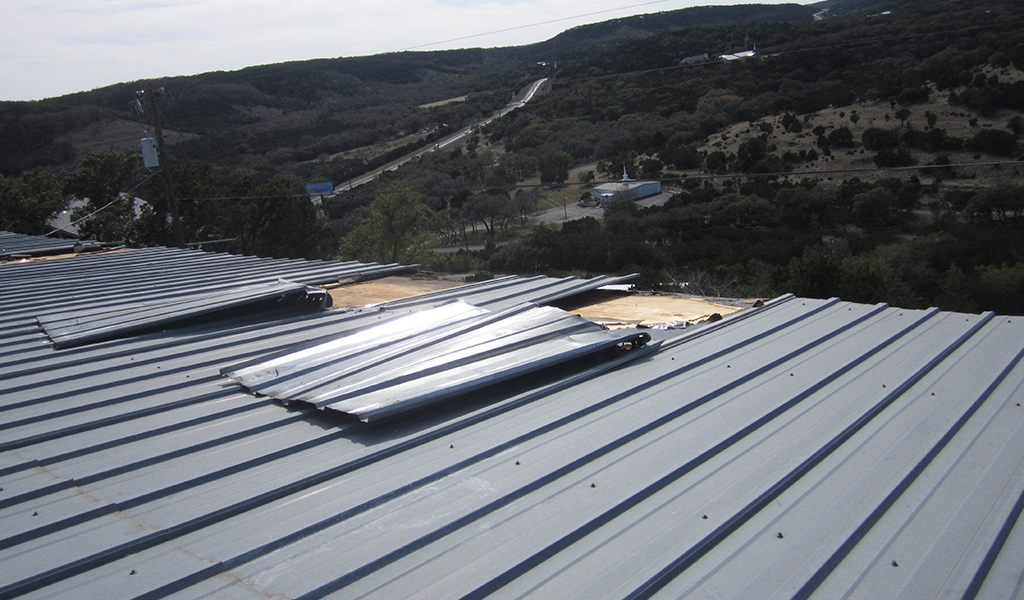 Metal Roof Repair Solutions
No matter the repair or roofing situation you may have, Colorado Continental Roofing & Solar is here to help. Even if it is a small repair, our technicians will fix these areas using the highest quality materials available.
If it's waterproofing systems, our efficient solutions provide benefits even after the initial application. They will reinforce your existing metal roofing, which will allow them to withstand expansion and contraction from fluctuating temperatures. Colorado Continental Roofing & Solar is aware of the fact that each roof is special. This is why we provide custom solutions for each roof's needs.
Repair Estimate Request
We aim to provide a stress-free customer experience and show our value and dedication in every one of our services. We also strive to provide peace of mind and low disruptions with each of our projects. Don't let the headaches of small roofing problems build up – you never know when your roof could fail! Call us today to request a professional roof survey and estimate.
Don't hesitate. Call us today at (720) 726-6775. We look forward to helping you!