Roof Inspection Wheat Ridge CO
4.

Roof Inspection Wheat Ridge CO
Is your roof in need of a professional roof inspection? Colorado Continental Roofing provides commercial roofing services in the Wheat Ridge, Colorado area, including professional roof inspections. Our scheduled inspection programs are designed to trace and eliminate problems before they spread and become a large-scale problem. This saves you time, stress, and money in the long run!
Weather is a key damaging factor with any roof. Over time, the elements of nature can wear a roof down and weaken its performance. You can avoid this by putting your roof on a schedule inspection and maintenance program. Our maintenance program will not only eliminate your current roofing issues, but prevent future ones and increase your roofing investment. Call us today to learn more about our programs at (720) 726-6775.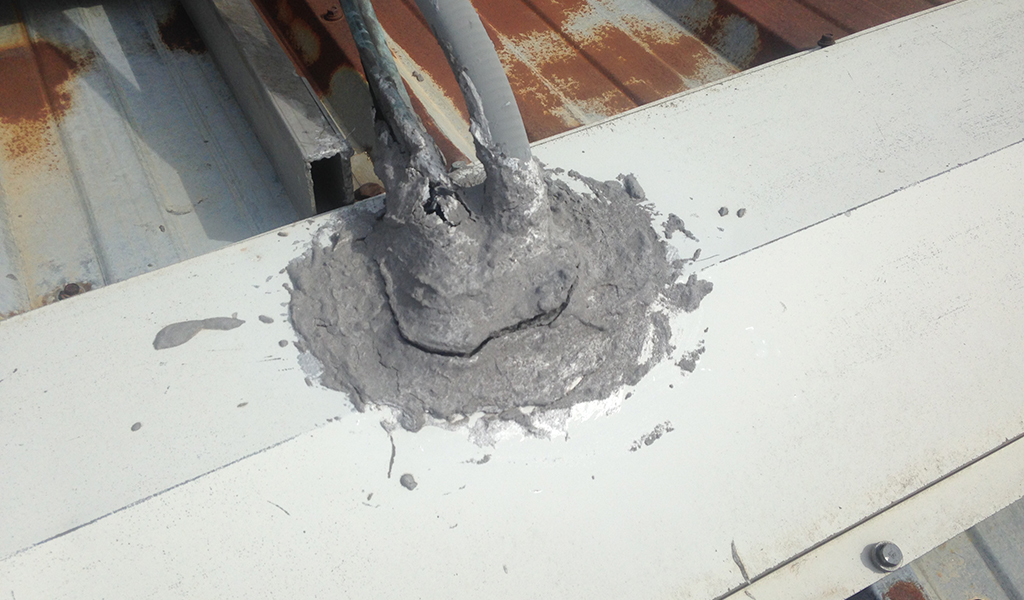 Roof Inspection Value
Neglecting roof maintenance can shorten a roof's lifespan by 33.3-50.0%, as shown by industry studies. Our scheduled roof inspection programs can pay for your roof's cost over time by preventing premature roof replacement. Our routine inspections also offer these benefits:
Proper documentation of the roof's condition
Increases ROI
Stops problems at their roots
Cuts repair costs
Stabilized general liability insurance costs
And more!
With nearly two decades of roofing experience, Colorado Continental Roofing & Solar has trained professionals who are committed to providing value and workmanship with every project. Call us today to find out how we can benefit your roof with our roof inspection programs!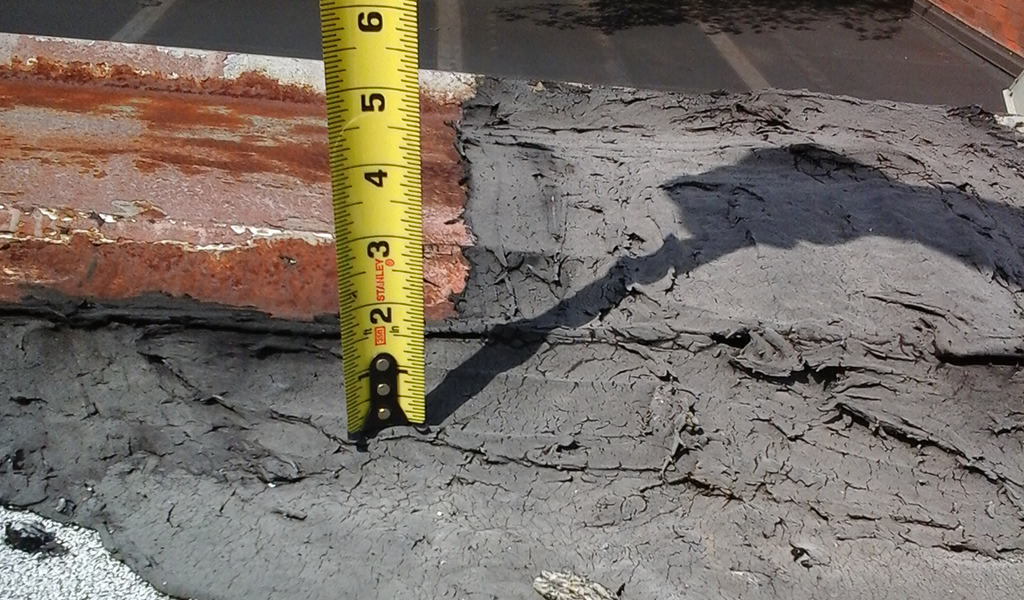 Professional Inspection Services
Roofing issues are bound to happen, but don't wait for them to catch you off guard! Stop these problems with one of our inspection programs. Here is the large array of types of roofs we service:
Modified bitumen
TPO
EPDM
Metal
PVC
Built-up
And others!
If you're looking to maximize your roofing investment, inspections are the best method available. Call us today to schedule an appointment so we can rejuvenate your roof's performance. If you have any questions or concerns about our services, feel free to ask. We are here to assist you.
Roof Inspection Services
If your facility is located in Wheat Ridge, Colorado or the surrounding areas, Colorado Continental Roofing & Solar can help. Whether you need an inspection to investigate a roofing issue, or you want to learn more about the benefits of our programs, we are here to discuss. Call us today to learn more!
Contact one of our members today at (720) 726-6775. We hope we can assist you!