Rubber Roof Repair Arvada, Colorado
9.

Rubber Roof Repair Arvada, Colorado
Is your rubber roof looking a bit worn? Maybe it has a few leaks or perhaps some minor tears? Don't wait until those tiny issues add up to one large problem. If your building is in Arvada, Colorado call the rubber roof repair professionals today at (720) 726-6775.
At Colorado Continental Roofing and Solar we take pride in our exceptional service record. Our valued customers know they will receive the highest level of workmanship around from our respectful technicians. We are a full service commercial roofing company that is family owned and operated.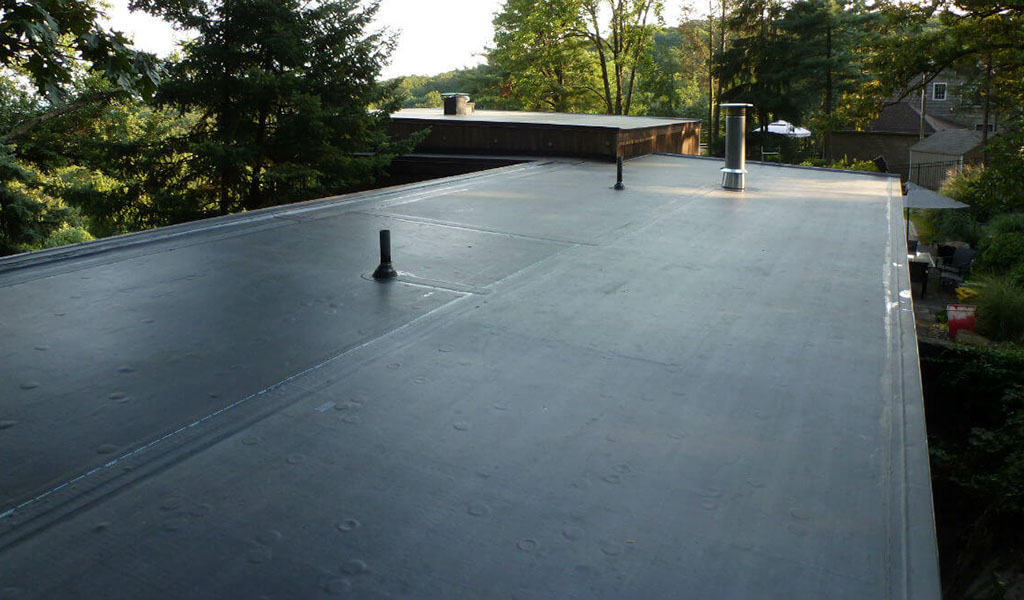 Common Rubber Roof Issues
Do you have a rubber roof that is facing some frustrating issues? That's what we are here for.  To better help you determine if you are in need of repair work we have put together some typical rubber roofing issues. If you have any of these, it might be time to call a professional.  They are:
Blisters
Shrinking membrane
Debris under membrane
UV damage
Advanced age
Storm damage
Leaking
Look for anything that is out of the ordinary for your roofing unit. If your building is in Arvada, Colorado call the roof repair experts today at Colorado Continental Roofing and Solar at (720) 726-6775. We hope to hear from you soon!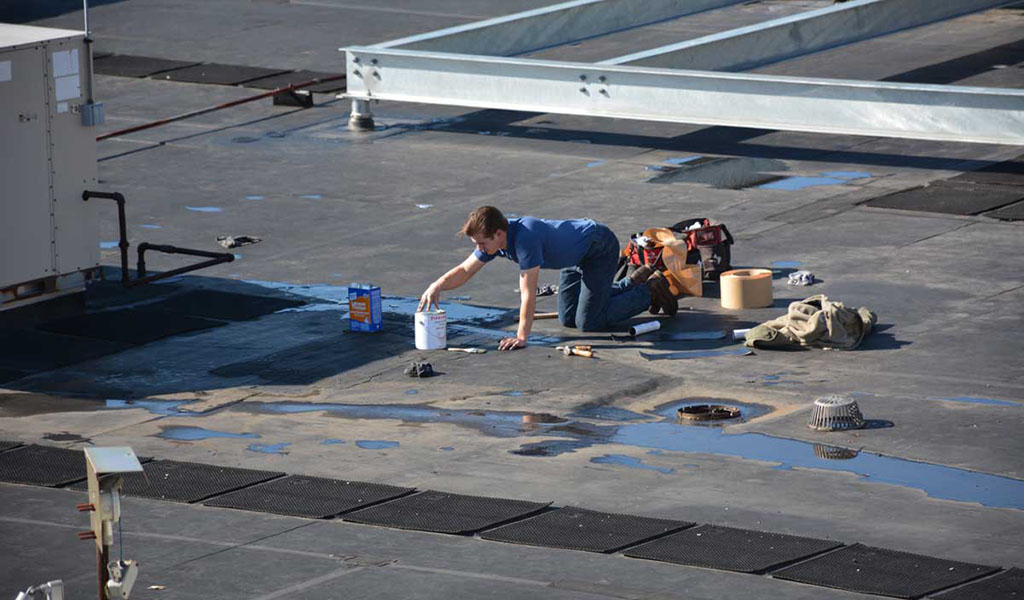 How to Choose a Contractor
With all of the commercial roofing contractors out there, how do you know if you're hiring the right one for your you and your building? Not all contractors are created equal! This is why we have put together a simple list of questions you should ask any company you are thinking of hiring. A few example questions are:
How long have you been in business?
What sort of training do your technicians receive?
Can you provide me with previous customer testimonials?
What sets you apart from your competition?
Do you carry the proper licenses and insurance?
Are you a member of any organizations?
Ask any question you feel is necessary to better understand who a company is. At Colorado Continental Roofing and Solar we will honestly, and proudly answer any questions you may have. We are proud of our service record. If you are in the Arvada, Colorado area give us a call today so we can tell you why we have been serving the beautiful state of Colorado for so long and why we'll be here for years to come. You can reach us at (720) 726-6775.
Repair Estimate
If your rubber roof has seen better days, call the repair experts at Colorado Continental Roofing and Solar. Our service technician will thoroughly inspect your rubber roof and then discuss the repair solutions that are available. If you are in Arvada, Colorado don't hesitate to give us a call at (720) 726-6775 so we can get your roof back to functioning at its best.
We thank you for the opportunity of earning your business and look forward to hearing from you!