Rubber Roof Repair Wheat Ridge, Colorado
8.

Rubber Roof Repair Wheat Ridge, Colorado
Having some issues with your rubber roof? Don't wait for that little leak to become a large costly repair down the road. Call us today at (720) 726-6775 if you are in the Wheat Ridge, Colorado area to get your rubber roof sorted out.
At Colorado Continental Roofing and Solar we understand that a commercial roof is a large asset. Let's get your rubber roof set up on a routine maintenance schedule to help stop problems before they get a chance to start. We will use our extensive rubber roofing knowledge to repair any and all issues your roofing unit may be experiencing.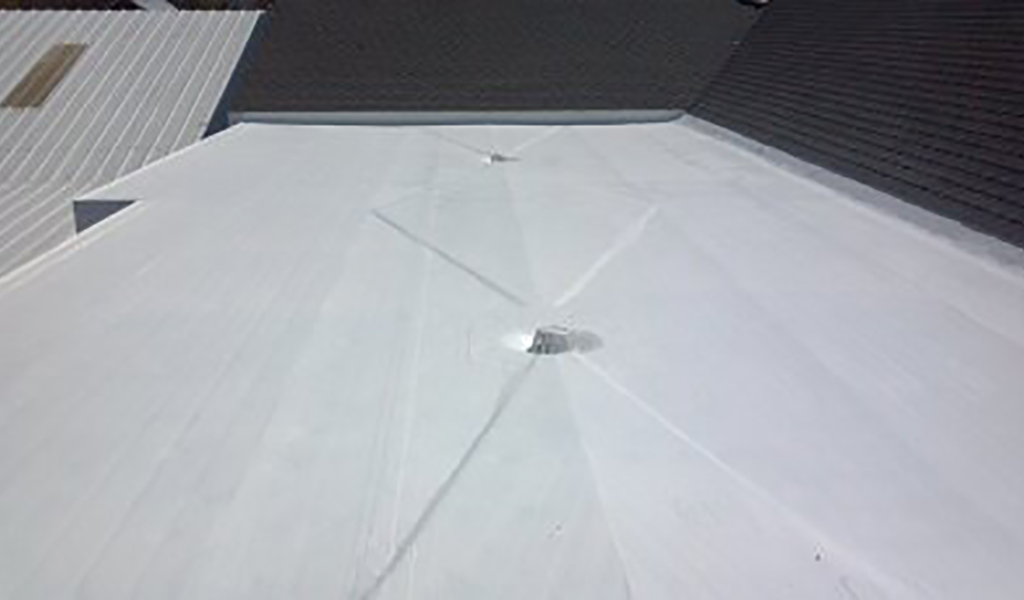 Why Colorado Continental Roofing and Solar?
We are a family owned business that strives for perfection and are fully committed to customer service. We stand behind our work 100% and will always go above and beyond for our customers. Here a few more reasons why Colorado Continental is the commercial roofer to assist you in all of your roofing needs:
Consultant for various insurance companies – Providing on-site inspection assessments
Fully insured and licensed
Established in 1997
Expertly trained technicians
We will be in business for years to come!
If you are located in, or around, the Wheat Ridge, Colorado area we will gladly provide you with a no-cost inspection. Let us show you the reason over 1,000 families and business have chosen Colorado Continental for all of their roofing needs. From the tiniest leak to a total rubber roof replacement, no job is too big or small!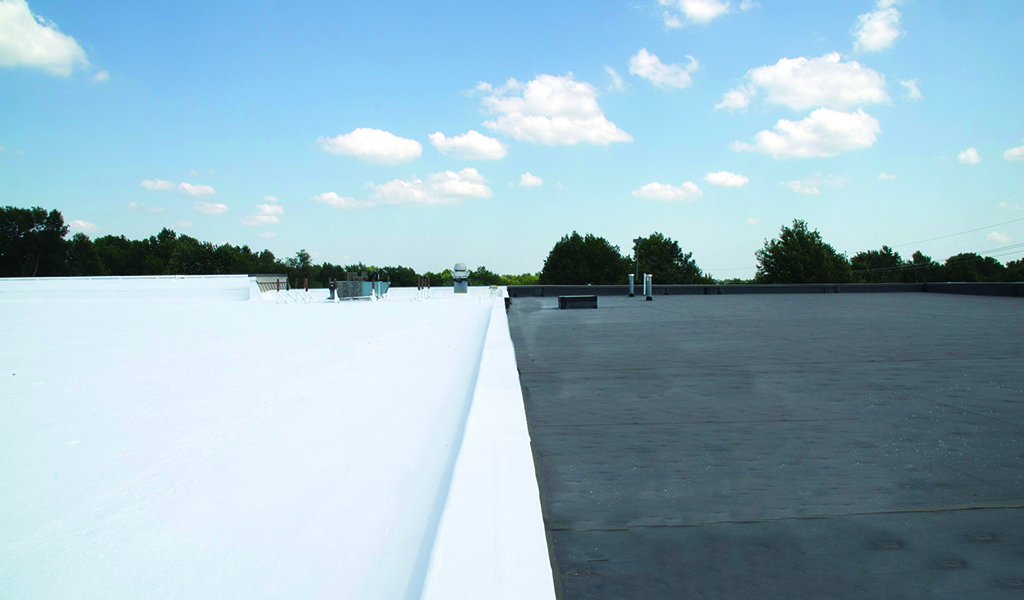 Rubber Roofing Estimates
Every rubber roof is different and takes a skilled approach to get it repaired efficiently and correctly. Call us today at (720) 726-6775 to set up a time convenient for you to have one of our technicians come out. Our specialist will thoroughly inspect your rubber roof and present you with a detailed list of solutions. We do our best to educate our customers on all aspects of their rubber roofing asset. This way you can make an informed decision when it comes to your commercial roof.
If you're you in the Wheat Ridge, Colorado are we are the commercial roofing company for you!
Call today to get your rubber roof back to working for you – (720) 726-6775. We look forward to your call!