Roof Inspection Lakewood, Colorado
17.

Roof Inspection Lakewood, Colorado
Commercial roofing systems will deteriorate. It is not something that can be avoided. Everyday wear and tear, neglecting routine maintenance, severe weather or building shifts all contribute to your roof's deterioration. This is why having your roof regularly inspected is so important.
Industry standards suggest that a commercial roof should be inspected twice per year and any time after damaging weather. It is recommended once in the spring and once in the fall, just before and after our more extreme weather seasons.
Our inspection service area includes Lakewood, Colorado and all the surrounding cities. You can contact our office at (720) 726-6775 and one of our staff members will gladly set an appointment to have your roof inspected.
Why?
Repairs not addressed quickly and correctly result in amplified damage to your roofing system and the integrity of your building. When your building is challenged, it can result in a loss of productivity, can interrupt your client services and most importantly it can risk the safety of anyone inside.
At Colorado Continental Roofing and Solar we guarantee to provide an in-depth, all points inspection to catch even the most minor of roofing issues. We are here to aide you in ensuring the success of your roofing system.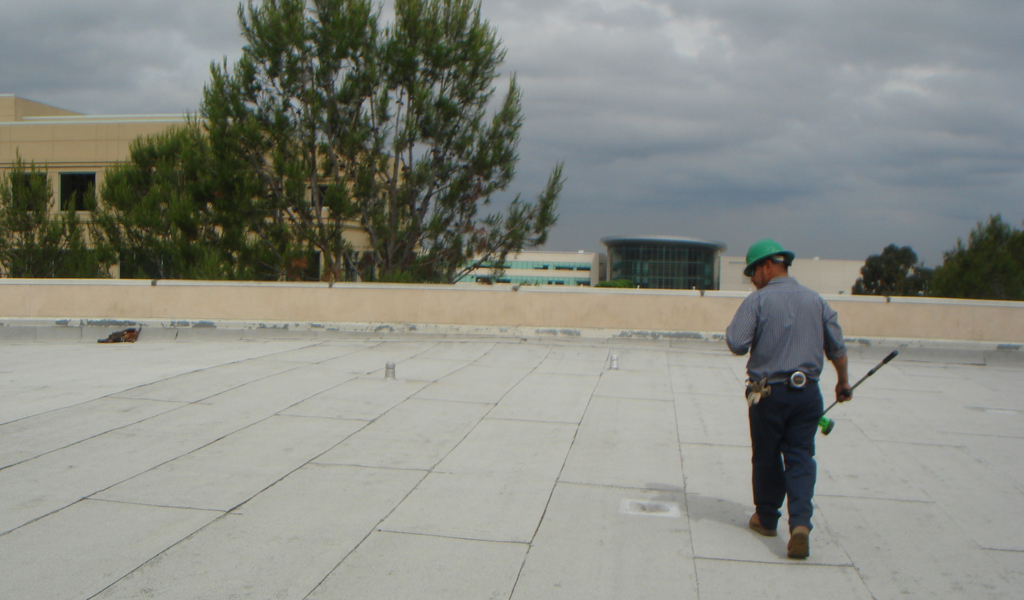 Inspection Purpose
Routine inspections of your roofing system will assist with early detection of roofing problems. We can safeguard your roofing investment and your building occupants with our inspection services.
The goals of our roof inspection include the following:
Identify necessary repairs
Locate any weak or deteriorated sections
Determine if the roofing system is performing as it should
We know that a commercial roof is a costly investment and our team is fully prepared to make sure you get the most out of your investment. Your roof and business is important to us and will be treated as such.
If you have a commercial roof located in or around Lakewood, Colorado, we would be happy to hear from you. You can reach us at (720) 726-6775.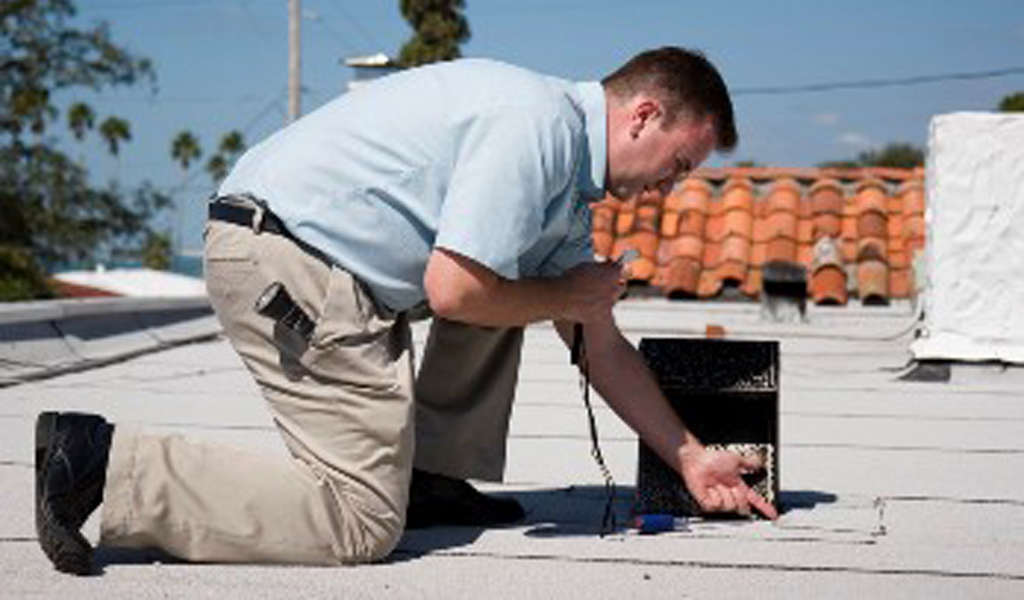 Colorado Continental Guarantee
When you choose Colorado Continental Roofing and Solar you are choosing a company that has an impressive standing in our community and among the roofing industry. We have been a commercial roofing contractor in Colorado since 1997 and have served thousands of happy customers. It is our goal to form a lasting business relationship with every customer.
With the extensive list of commercial roofing services we offer, there is nothing we can't handle. Don't hesitate to call us if you feel you could benefit from our roof inspection services. Call us today at (720) 726-6775.